I cannot believe myself that I only wrote 5 posts in 2018? Omg that is an underachievement for me. I always promised myself to update more just to help me writes in English cohesively, but I obviously fail 😓
But anyway, 2018 is over bitches.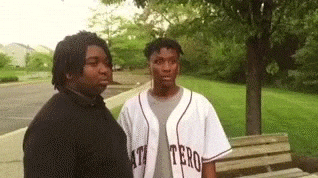 I am on my break (3 months break actually) before I begin my last sprint for final year. It's amazing how time goes unnoticed (this is lies) and I almost done with my degree, just 2 more semesters then it's over.
I find it difficult to pinpoint my lows during the year. No, 2018 is not an amazing year throughout, but I maybe had configured my brain to forget the downs and remember the happy times. That way, I can be more positive and only remembers the good in people.
Thank you to my firm where I intern at for the last 6 months. I think I figure what I want to do in my life. I really want to become a tax consultant after I graduate later this year. And hopefully, I could come back. Though I have not decided which department I want to go to. Its wonderful how in such a short period of time I can discover my interest and truly enjoyed my internship hahaha.
January has been great so far it's only 19th today???!! I hangout with my friends many times this month and my colleagues at EY to celebrate our farewell. Your girl also turned 24 years old this week. Life is really great so far. I am so happy at thrill at the same time to watch and see what is in store for me this year.
I hope all of you had a wonderful with your loved ones like I had with mine. I pray 2019 brings joy and more rezeki to us and may we achieve wonders this year.
Adios bitches