`0th May 2018
I am actually out of words to say how grateful I am at the moment.
Prior to 9th May, heck even on 9th May, I wasn't optimistic that PH could win the election. The possibility is really thin because they controlled everything. Media, our freedom of speech on social media, Anti-Fake news bill, EC (maybe) and the list goes on. They were analyst projecting that BN would win #GE14 again, albeit with a small majority. Only Invoke survey projecting that PH would concur, but at that time it sounds overly optimistic given the advantages BN had at that time. After all, they have governed Malaysia for decades (ever since our independence) obviously they had resources on their hand to win the election.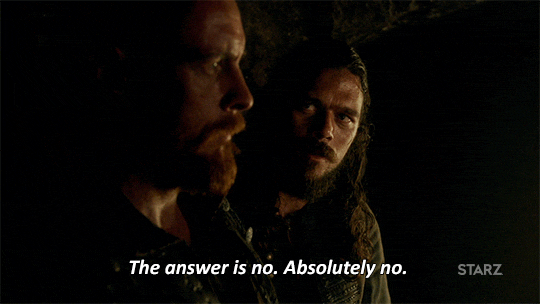 I go on twitter over and over again how PH had no chance of winning. I exchanges tweet with other users sharing the same sentiment. Everyone agreed, hopes shouldn't be high, but silently, we gave in. To put it easy, every Malaysia who voted for PH desperately want a change from this corrupt government.
On the night of 8th May, I was eager to go out and vote for change. It's my first time, of course, I am thrilled. It's my duty as a citizen. And I fucking love my country and I desperately wanted a better Malaysia.
Come the night of 9th May, before the EC announced the official results, I still have no hope of PH winning. The announcement began with results from Sarawak. BN is leading. I told myself "see, no hope?" but PH is fast. The number is almost equal. It's unprecedented winning in some parliamentary seats in Sarawak. Marginal seats won by PH, some got double the majority as compared with GE 13.
"Holy shit!" I said that words so many times that night. I also tweeted that I'm going to curse a lot. Because that's what I always do when I get excited or angry. But that time, it was more exciting than I am furious. Unofficial results showed that PH coalition party is leading, both from Awani and Twitter. But Twitter was faster, my timeline has never been that fast. I can't stop scrolling.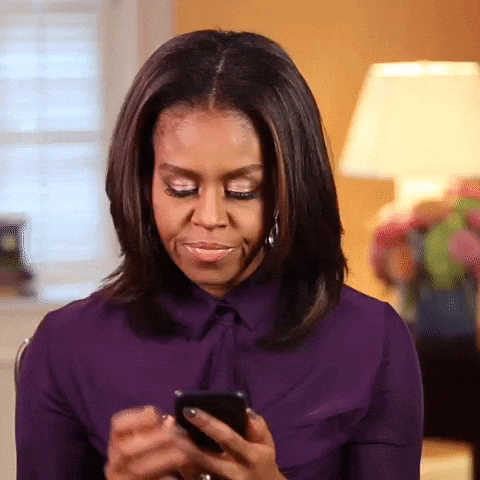 By 10 pm, we have yet to get full results. It seems like EC was delaying the process. But I tried my best to be positive, probably because of higher turnout, they need more time to count. They are rumours flying around Twitter that recounting had taken place in some seats. We don't how true are the rumours btw.
By 12 am or maybe earlier than that, it begins to rain heavily, lightning struck which caused my wifi disconnected. It happens every time when it rains which sucks. This is an important night, more important than anything else, and I need wifi. 20 minutes without wifi, I missed out so many things already, that is how fast twitter that night. People basically stuck on their phone, people actually bother about politics Everyone is exhausted already come the morning. Official results have yet to come, but we knew PH is leading and the smell of freedom is in the air. The panelist on Awani has begun to change their tune. Wind of change is being blown swiftly, Karim Ruslan throws the first punch to EC and BN. And that my friend how freedom of media started.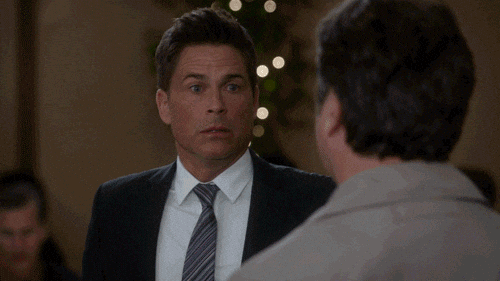 EC started to announce official results every 30 minutes after 2 am, my eyes starting to feel heavy. Dr.M also made a press conference to announce thay they have won enough seats to form a government with simple majority. But I don't want to give in just yet, I must know the fate of my mother nation. Elani whatsapp me asking me to update her the results because she needs to study and she can't focus haha. State after state begin to shift from BN to PH. We know that time we already won. By 4 I went to my room, I had not shower for a day. I scrolled twitter for another 40 minutes and fall asleep waking up to a new government ❤ Best day of 2018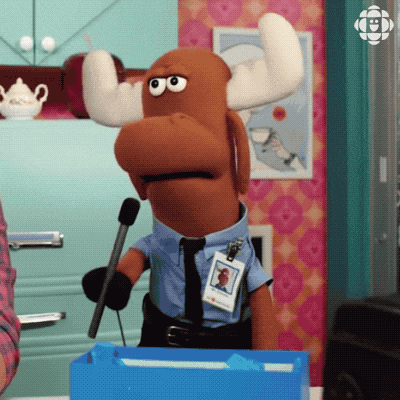 Truth is, I still can't believe Malaysian can achieve this unity to push a kleptocratic government. I wake up every day now with Najib no longer in power and that is probably the best thing that happens in 2018 so far. This itself deserve another blog post.❤👪❤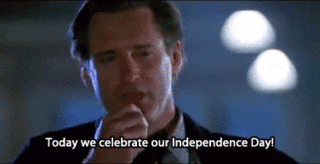 Cheers to a new beginning 💢