Disclaimer: This was written a few days before 2017 ends.
Believe it or not, I couldn't remember much what happened in 2017. There were major events happening, but the rest of my year went by pretty flat. Writing this post to conclude my year seems redundant as it may be similar details I have spilt in previous posts on my blog.
In 2017, I let my guards down, I make friends with new people. From not belonging to any social group, I finally identified myself in one and I am very happy for that. I have issues, too many and honestly, they were my weaknesses. And to finally tick it off from the list makes me really happy. I don't make friends with just anyone. I go solo everywhere I go, I do things on my own, and I never like to put on a different facade. I am one, and I'll always be the person you knew. To my new social clique, thank you for craziness you guys put me through. I really enjoyed our daily conversations and I hope we get to do this everyday event when we went separate ways after we graduate, I hope we continue to stay connected. Gosh, the technology exists!
To FFL, 2017 is not our year. Please know that you guys will remain as my favourite bunch. We may not see each other very often anymore, but please keep in touch!
To my intec friends, especially my favourite girls, it's been wonderful year having you guys one video call away.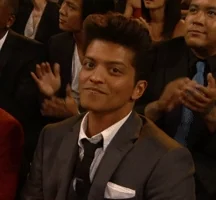 2018 will be the year which I get out of my comfort. Life will get busier after this, my internship is in June, so I need to work on my soft skills and improve my CGPA. I made a crazy decision last month. to join a society. I was scared I'll not be able to secure placement for internship due to my under-participation in curricular activities. I was appointed as Team Leader for Multimedia department of Accounting Club. I'll do a lot of designing every-thing-creative for my club! Finally, something where I can channel the creative side of me.
I want to take up a part-time job as well. But I don't know if my parents would agree because they are scared if I couldn't keep up with my studies.
2 Feb 2018
I am on my semester break right now. My exam sucks. All subjects are crazy difficult. Please at least give me a pass. I really want A for all subjects, but I know that is way too ambitious for me.
Also, 2018, work harder. Focus in class. Never miss any assignments or tutorials. Always make notes. One thing I figured, this semester, I don't make notes for my reading subject. Just because I think I can get away just with writing simple notes on my powerpoint slides. How fucking stupid you can be Aimi?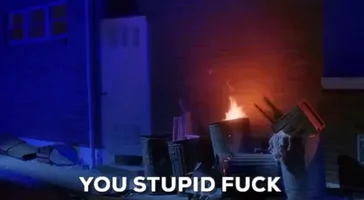 Like ya'll been saying on twitter, January is a trial month. It's February, get yourselves together and slay 2018.