Hey guys. Let's talk about something I really have no idea about it. Like for real, I am way too clueless about the future of my career.
A confession to make, I never really have a definite career goal, like what kind of job do I want to do for life. Which company do I aim to be part of and other adult things that are in the direction. As you guys already know, accountancy was sort of a course that I attempt at enrolling just because I thought maybe I am good at it based on my experience from my previous education 😂😂 I was not wrong, but I am not right either, it is sort of a newfound interest.
I had been through education with a mindset that I am bad at maths and calculations. But my current education proves me that I have completely misunderstood myself. I am never bad at it, but I never work hard enough to get good results. Now I firmly believed that sort of what happened 3 years ago. Studying is really fun and not fun at the same time and each of us can agree on that part. I am truly enjoying every bits of the process, the painstakingly painful truth of unbalance financial statement and the joy when you hit the calculator and it shows equal figures. I am doing totally ok and fine.
It hits me hard when a good friend of mine was talking about his internship and he is in the midst of applying. Dude, I am gonna go through same process, but I really have no idea what I am gonna do with my life. I know big 4 companies, I mean, should I aim high. Would I be ready or be interested in auditing, taxation and stuff that follows which I obviously have no idea about. It clearly a clear sign for me to start being serious and to look at bigger picture.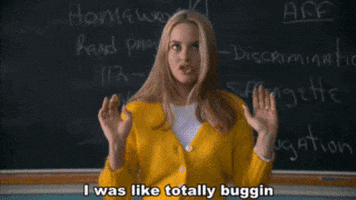 Soon I realise I need to be doing all the diggin what career path I can choose after I graduate. I do feel like trying my luck at big 4 companies as it would give me an advantage. Why you ask me? It is about the working environment the company able to provide to its employees. Since these big 4 companies are the most coveted accounting firms in the world, please expect yourself to audit big big one company like Schlumberger, Maybank, DRB-Hicom. Your first 1-3 years would be hell as told by lecturers and everyone that has left the companies for good, but none of them denied benefits that their previous employer had provided them with. Starting a career at banking institution sounds really good too might need to do a little digging on that part as well.
And of course, to be employed at good and stable company are everyone's dream. But we need to work on our parts as well. They all want to see good resume. Results aren't necessary the only thing they look at, they will look at your extracurricular activities as well. But at last everything depends on your rezeki. If it meant to be, it will. Never stop praying.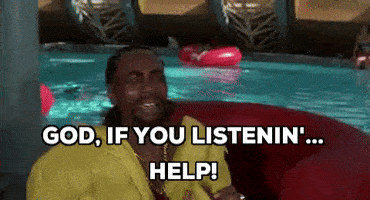 I hope we all get through this shitstorm together with a sound mind. Its a phase guys, we will get through this someday sooner or later. Until then just keep praying.